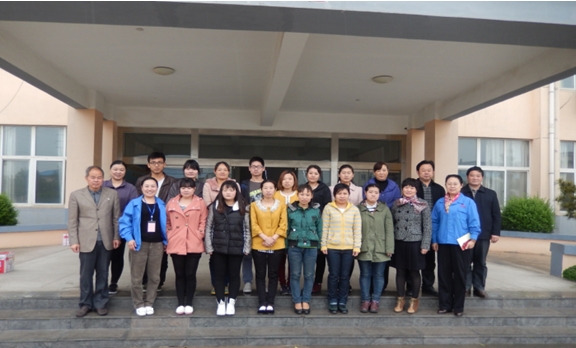 Bathed in the rain,
After intense competition, passing through the game
Nine glory flowers in the injection workshop
Blooming in beautiful spring.
Youth is like a song, this may be an episode on the production line.
Young and picturesque, this may be a glorious glimpse in the workshop.
In the majority of the workshop, the new generation of migrant workers,
From the secluded rural fields into the clean area,
Just put down the file and operate the automated machine.
I don't smell the creek flowing through the village.
Busy sweat drowned in the rumble of the machine.
Fiery youth, both the desire to integrate into the city,
There are also confusion and anxiety that do not adapt to strict restraints.
After a strict pass, the spring seedlings are raining,
Plough seedlings to fertile soil, to the lost youth,
Give a beautiful place to beating youth,
Plus management is sensible,
It is only this magic that is magical.
If you are looking for the mystery of the injection workshop:
I want to be a good one-----
I want to be a power-----
Hard training skills become the norm -----
Operational essentials become a nightmare -----
Learn to help reduce the gap -------
Complaints and complaints turned into positive-----
Error review becomes incentive -----
The above seven management tips are like seven beautiful and beautiful notes.
The passionate youthful melody blends with the fast-moving machine.
Played a youthful symphony of youth;
It looks like seven brilliant colors.
The team spirit is strong and the youthful blooms meet.
Depicting a picture of labor -----
Grow, youthful companion, colorful and magnificent!